Harvest Energy Marine, a member of the Prax Group of companies – a leading independent trading, storage, distribution and retail conglomerate dealing in petroleum products and bio-fuels – has appointed Martin Olesen as Senior Trader.
With 15 years' extensive operational experience, Martin will predominantly be responsible for the buying and selling of marine fuels across the North West European markets, helping to expand the business in the port of Zeebrugge and the North Sea, and generally developing the services offered by Harvest Energy Marine. Martin will also create new bunkering opportunities along the North West European coastline in order to expand the Harvest Energy Marine network.
Harvest Energy Marine services ports in strategic locations around North West Europe, with a fleet of ocean-going tankers and barges which are used to effect ship-to-ship bunker supplies in order to reduce re-fuelling times and to provide its ship-owning customers with their most important resource.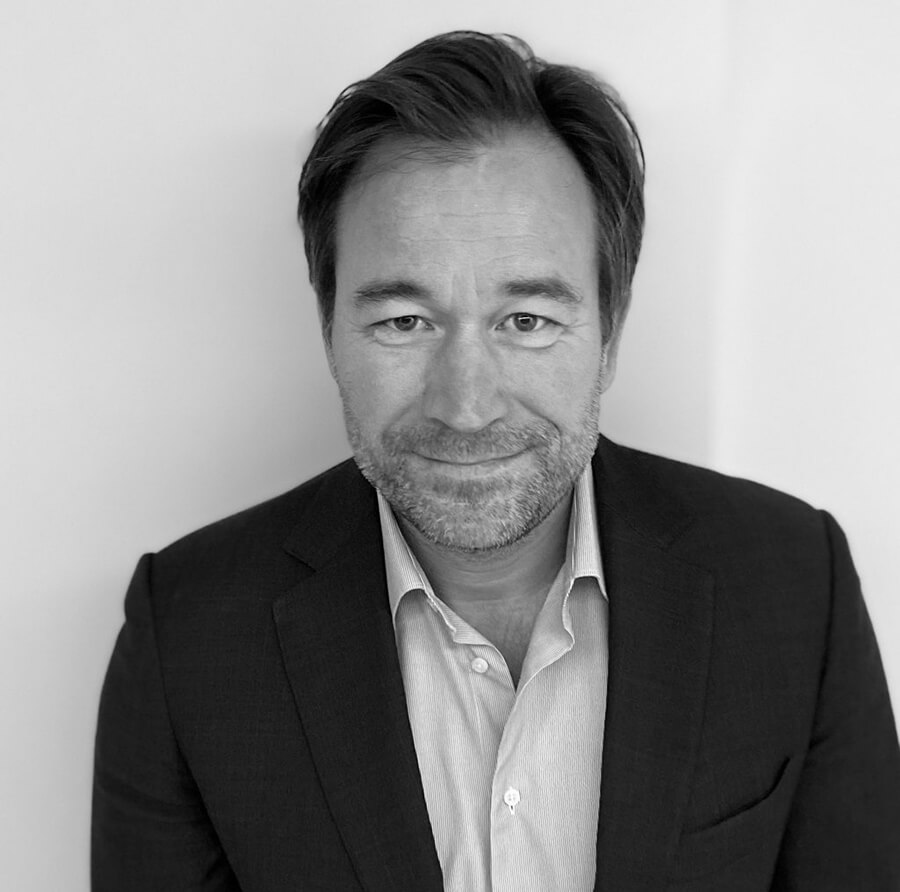 Commenting on Martin's appointment, CEO Sanjeev Kumar said: "We are delighted to welcome Martin to the Prax Group.  Our success as a company has been achieved through the commitment and integrity of our staff, and our bunker operations in particular are performing exceptionally well.  We have an outstanding team with in-depth knowledge and vast experience on both the customer and supply side of the business, who are committed to developing sustainable long-term partnerships.  With our local knowledge of strategic ports combined with our operational expertise, we are now in a position to significantly increase our bunker fuel volumes, which is the natural evolution in our progression towards making Harvest Energy Marine a leading player in the global bunkering market."