Our retail business has an established portfolio of fuel service stations and the intention is to continue investing and growing that portfolio. Our aim is to provide a high-quality retail experience at each of our service stations, with a commitment to excellent customer service. We own and operate Harvest Energy branded sites, and we also supply numerous unbranded sites with quality fuels and fuel-related services, utilising our wealth of expertise in the retail field. Additionally, we are developing a network of service stations with the support and expertise of TotalEnergies, one of the world's leading sustainable energy companies.
TotalEnergies – comprising 100,000 employees worldwide – is committed to creating better, safer and cleaner energy. Present on five continents and active in more than 130 countries, TotalEnergies' ambition is to become the responsible energy major. By joining us, dealers will not only benefit from the strength of the brand, but will also have access to TotalEnergies EXCELLIUM premium fuel, security of supply from a leading fuel distributor and expert advice from our dedicated UK team.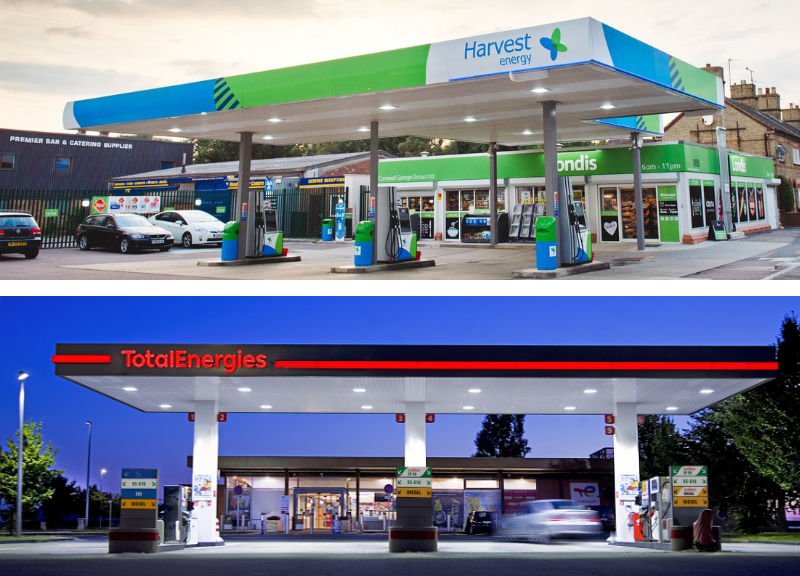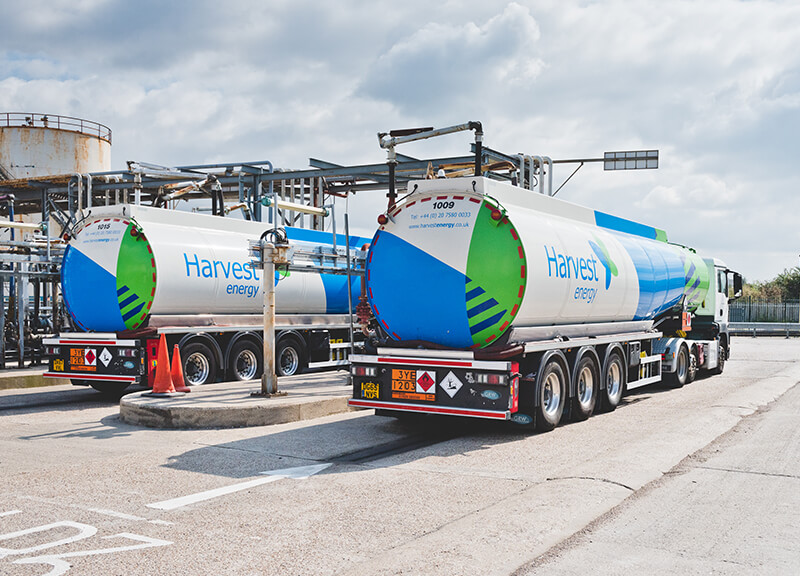 Harvest Energy Marine is a leading fuel supplier, servicing ports in strategic locations and managed by a dedicated and highly experienced team. We have a fleet of ocean-going tankers and barges, which are used to effect ship-to-ship bunker supplies to reduce re-fuelling times and to provide our customers with their most important resource.
We provide a reliable service to ship owners and traders, and have gained a reputation for flexibility and efficiency. We offer highly competitive prices for marine fuels and gas oil, providing our customers with support and expert knowledge throughout the decision-making and supply process.
Harvest Energy Marine's terms and conditions can be found here. To discuss your bunkering requirements, please contact The Harvest Energy Marine team.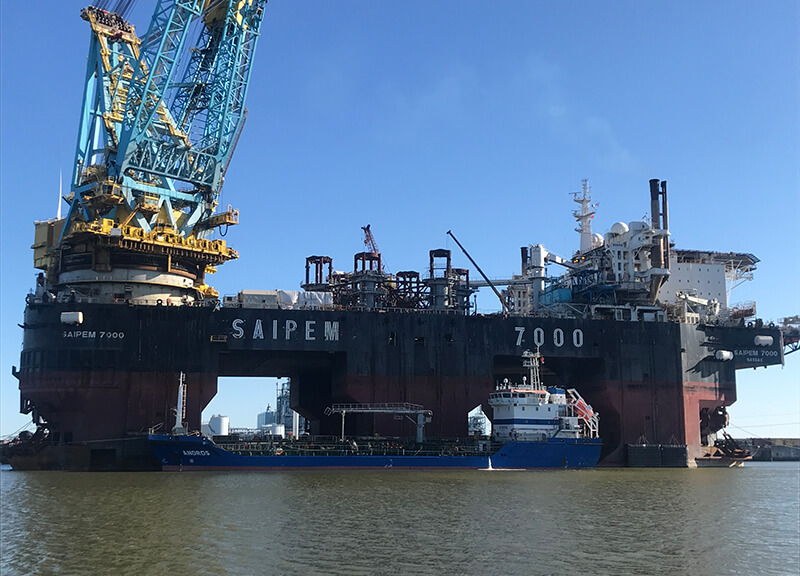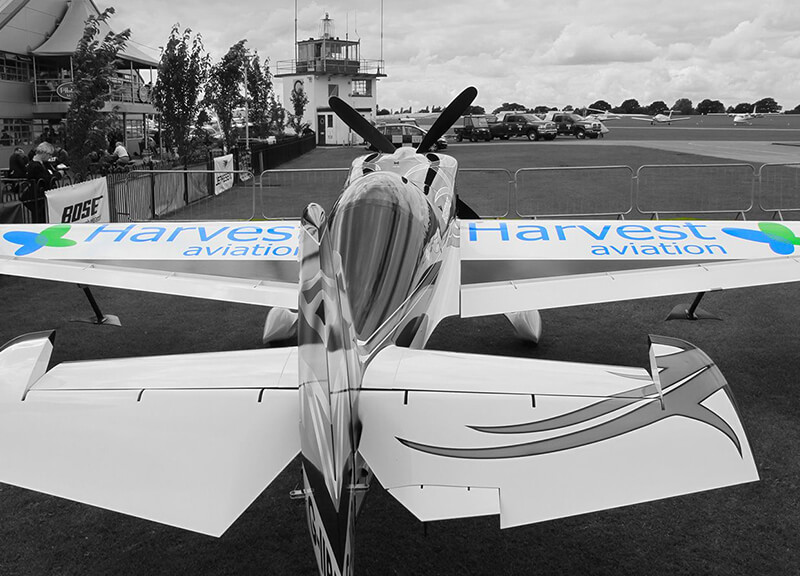 Harvest Energy Aviation has a reputation as a leading supplier of high quality fuels and lubricants for the commercial and general aviation industry. We have dedicated storage for Jet A1 and Avgas and also provide into-plane services. Our products are sold at commercial and general aviation airports, and we provide bulk fuel deliveries nationwide. Our many customers include airports, private airfields, private flying clubs, helicopter operators, and private and corporate jet owners.
We have earned the loyalty of our customers by creating value through the safe and reliable supply of quality aviation fuels. With dedicated storage facilities and a highly competitive and efficient delivery service, Harvest Energy Aviation has gained a reputation for flexibility and efficiency, and we put our customers at the heart of everything we do.
To discuss your aviation requirements and discover how Harvest Energy Aviation can fuel your business, please contact our Sales team.
As a respected and trusted partner to its dealers and with an established and thriving network, Harvest Energy provides quality products that are competitively priced, supplied and delivered with a strong customer focus. At the heart of the brand lies a culture of integrity where the customer always comes first. With this in mind, the Harvest Energy Fuel Card was introduced to benefit our commercial customers.
Harvest Energy's trusted fuel card solutions operate on a strict "no hidden fees" policy, complete with transparent pricing – where customers only pay for what is drawn at the pump, with zero card charges. The Harvest Energy Fuel Card allows customers to save money by purchasing fuel at wholesale prices. Buying direct from Harvest Energy also means customers can avoid additional costs charged by retailers or other fuel card agents.