One of the largest independent blenders and suppliers of fuel
From its origins in 1994, Harvest Energy, a member of the Prax Group of companies, has become a recognised downstream fuel brand in the retail and commercial sectors. It provides quality products that are competitively priced, supplied and delivered with a strong customer focus.
Harvest Energy is respected as a trusted partner to its dealers and has a growing number of company-owned fuel stations with value-added services, including convenience retail and fast food. It has a distinctive brand identity and a strong market position. Harvest Energy's commercial customers are comprised of a number of significant blue-chip household names.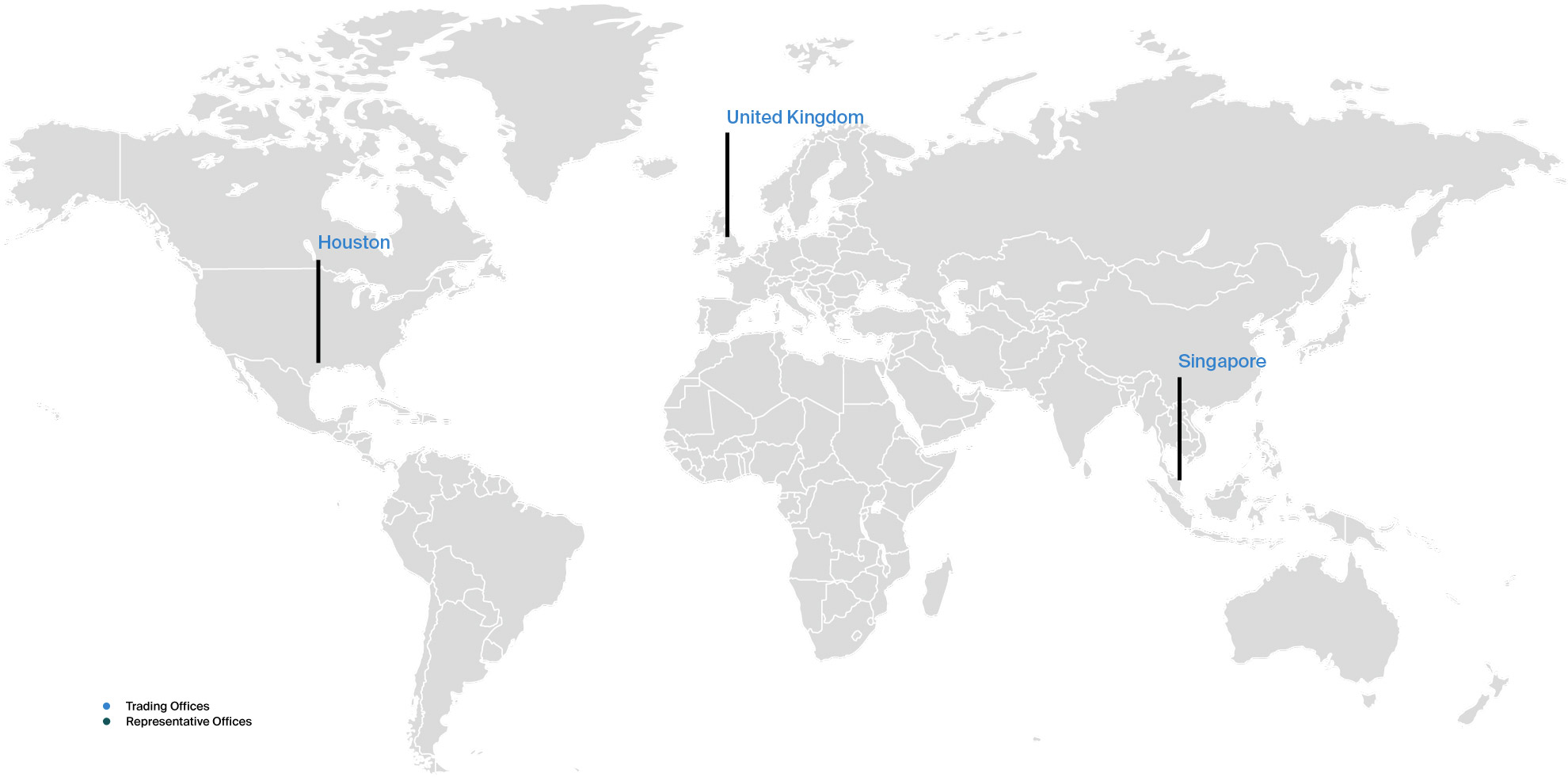 London, United Kingdom – Prax Group headquarters & trading office for Europe & Africa
Houston, Texas – Trading office for the Americas
Singapore – Trading office for Middle East & Asia.
The Group's Worldwide Offices
The Group's headquarters are located in London, United Kingdom. It also has an office in the outskirts of London situated in Weybridge, Surrey. The Group has established trading offices in Singapore and Houston. It also has branch offices in Albania, Belgium, China, Holland, India, Kazakhstan, Nigeria, Saudi Arabia and Sri Lanka.
Harvest Energy Marine, a member of the Prax Group of companies, has announced the purchase of a new tanker, Fortuna II.  The vessel…
More