Powering Global Energy Flows
We are one of the largest independent refiners, blenders and suppliers of fuel
Harvest Energy is part of the Prax Group, a British multinational, independent exploration and production, refining, storage, distribution and sales conglomerate dealing in crude oil, petroleum products and bio-fuels, headquartered in London, with a complete integration across the oil value chain, from upstream to downstream.
From its origins in 1994, Harvest Energy has become a recognised independent British downstream fuel brand in the retail and commercial sectors. The Group's refinery provides security of supply and quality products that are competitively priced, supplied and delivered with a strong customer focus.
Harvest Energy is respected as a trusted partner to its dealers and has a growing number of company-owned fuel stations with value-added services, including convenience retail and fast food. It has a distinctive brand identity and a strong market position. Harvest Energy's commercial customers are comprised of a number of significant blue-chip household names.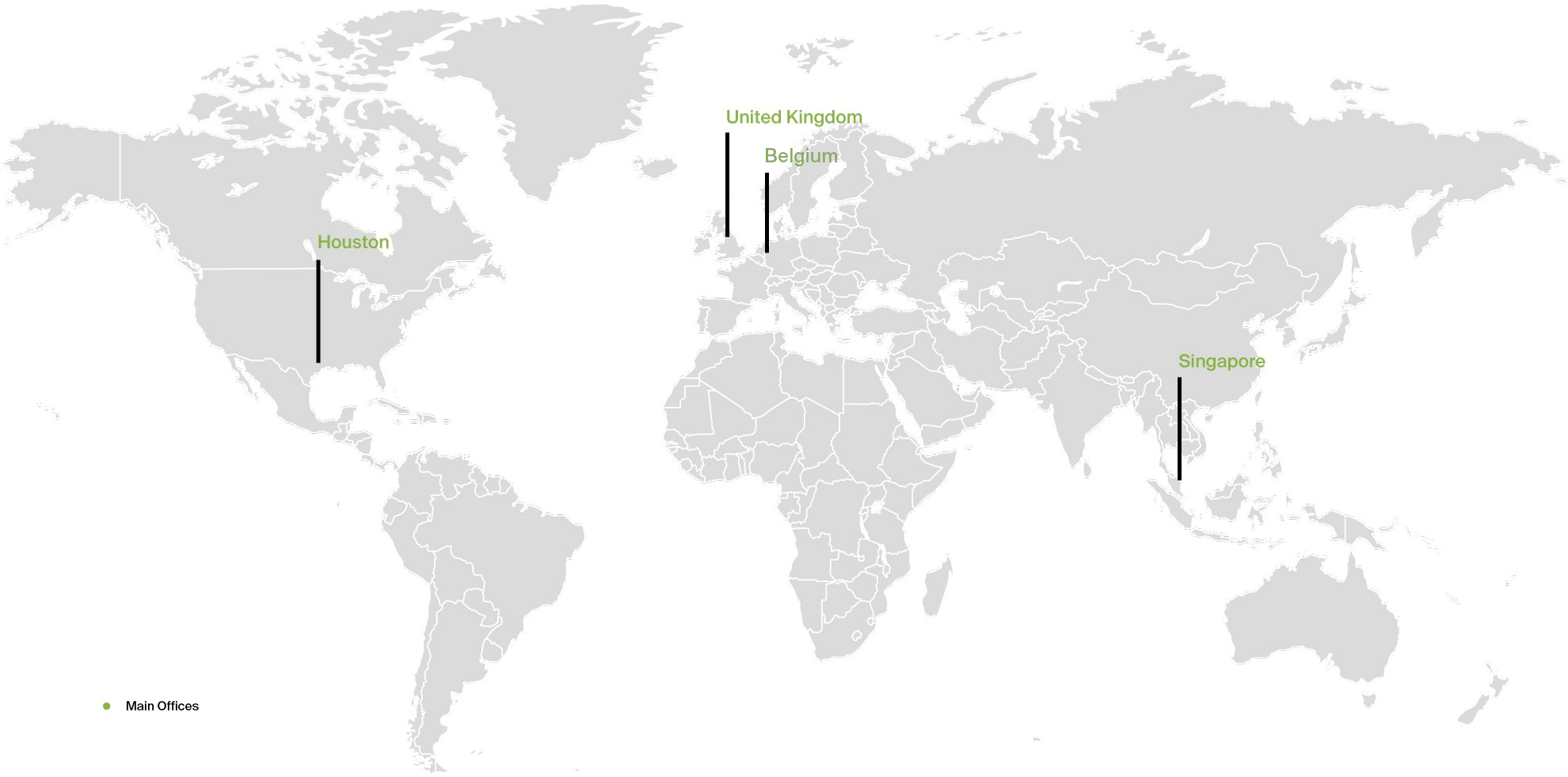 London, England – Prax Group Headquarters and Office for Europe & Africa; Weybridge, England – Office for Harvest Energy; Lincolnshire, England – Prax Lindsey Oil Refinery; Godalming, England – Office for Exploration & Production; Aberdeen, Scotland – Office for Exploration & Production
Houston, Texas – Office for the Americas
Singapore – Office for Middle East & Asia
Antwerp – Office for Harvest Energy Marine
The Group's Worldwide Offices
Harvest Energy is a member of the Prax Group of companies. The Group's headquarters are located in London, England. It also has offices in the outskirts of London situated in Weybridge and Godalming in Surrey, another in Lincolnshire at Prax Lindsey Oil Refinery, and another in Aberdeen in Scotland. The Group has main offices in Singapore and Houston, as well as an additional office in Belgium.
The Prax Group has announced that it has successfully completed the strategic acquisition of OIL! Tankstellen Gmbh, following an earlier announcement of an…
More